Landscaping Renovation
Landscaping renovation will take what you have…and make it more of what you want!
Just like other home improvement projects, your outdoor spaces need to be "refreshed" as time goes by and life "happens".  Whether this means we scrape it clean and start over, or we blend the old with the new, the outcome will be an environment you can be proud of and will add value to your home and lifestyle. This type of landscaping work is special because it allows you to preserve any landscape features you love while bringing the rest of your Colorado property to a whole new level. It can also be the kindest solution for sticking to your budget.
Our expert team will sit down and talk with you in-depth about what type of changes you are looking for and create a landscape design that fits you and your site – whether it's lush and lovely or low-maintenance and bullet-proof…or anything in between! Contact us today!
---
---
---
---
---
---
---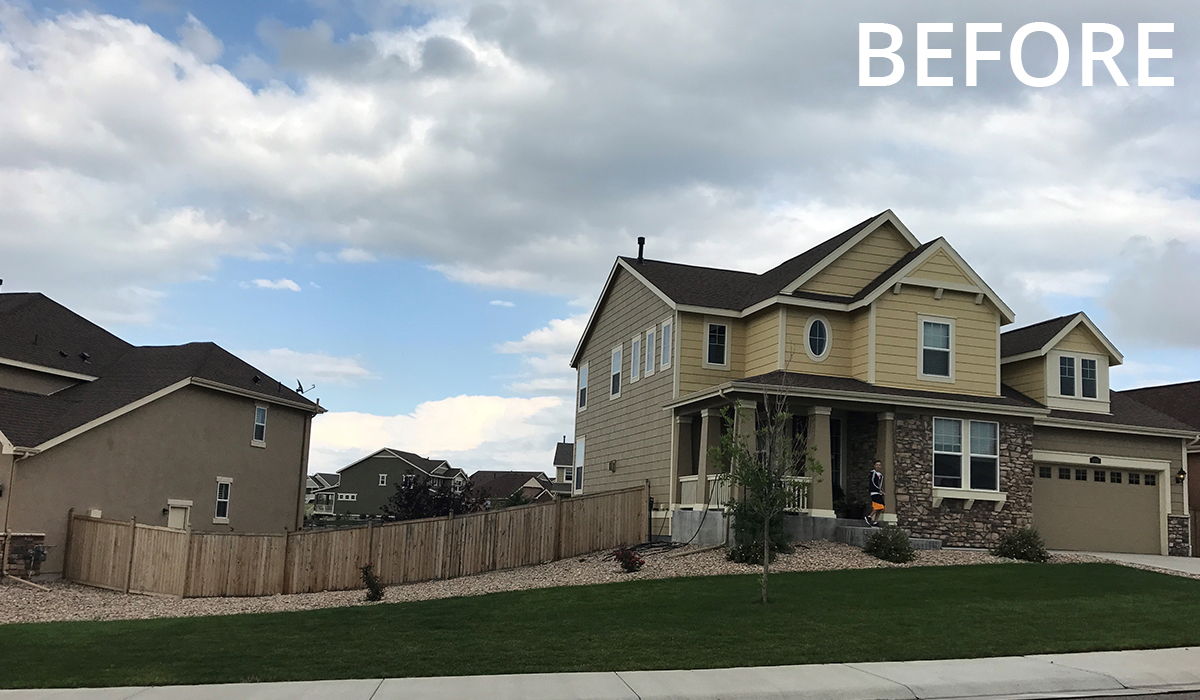 ---